Ten years ago, I was very close to my dad's side of the family in Aleppo, we would have a nice dinner every Friday. However as time has continued, Aleppo is gone and my dad passed away. 
I gathered some photos which l captured from 2014 to 2016 in Aleppo, Syria. I followed the white helmets as a regular photographer, with the internal desire to take these important pictures. These situations and places that I was documenting are not just historical moments but also say that the people are still alive. I think documenting the life of these people under bombs is something very valuable, and beautiful as long as they are still alive.  Sadly however, that wasn't the result I was always able to get after the death toll reaching vary between 271,222 and more than 570,000. 
When the bombs rain down, the White Helmets (also known as the Syria Civil Defence) rush in. In a place where public services no longer function, these humanitarian volunteers risk their lives to help anyone in need— regardless of their religion or politics. Known for their distinctive headwear, the rescue workers operate in one of the most dangerous place on earth. They have saved more than 100,000 lives over the past five years. Former bakers, tailors, engineers, pharmacists, painters, carpenters, students, and many more professions besides, the White Helmets are volunteers from all walks of life. Many have paid the ultimate price for their compassion— 252 have been killed while saving others. Even one very close to me, my dad passed away during his duty on 10 July 2016.
30 white helmets worked in the Bab Al-Neirab center which is located in Aleppo... Even with the threat of danger, life must go on. "In every mission, there is a 50% chance I'll live and 50% chance that I'll die. But in the end, I've left my mark. I've left children who are going to live and complete our future." Rady, White Helmet.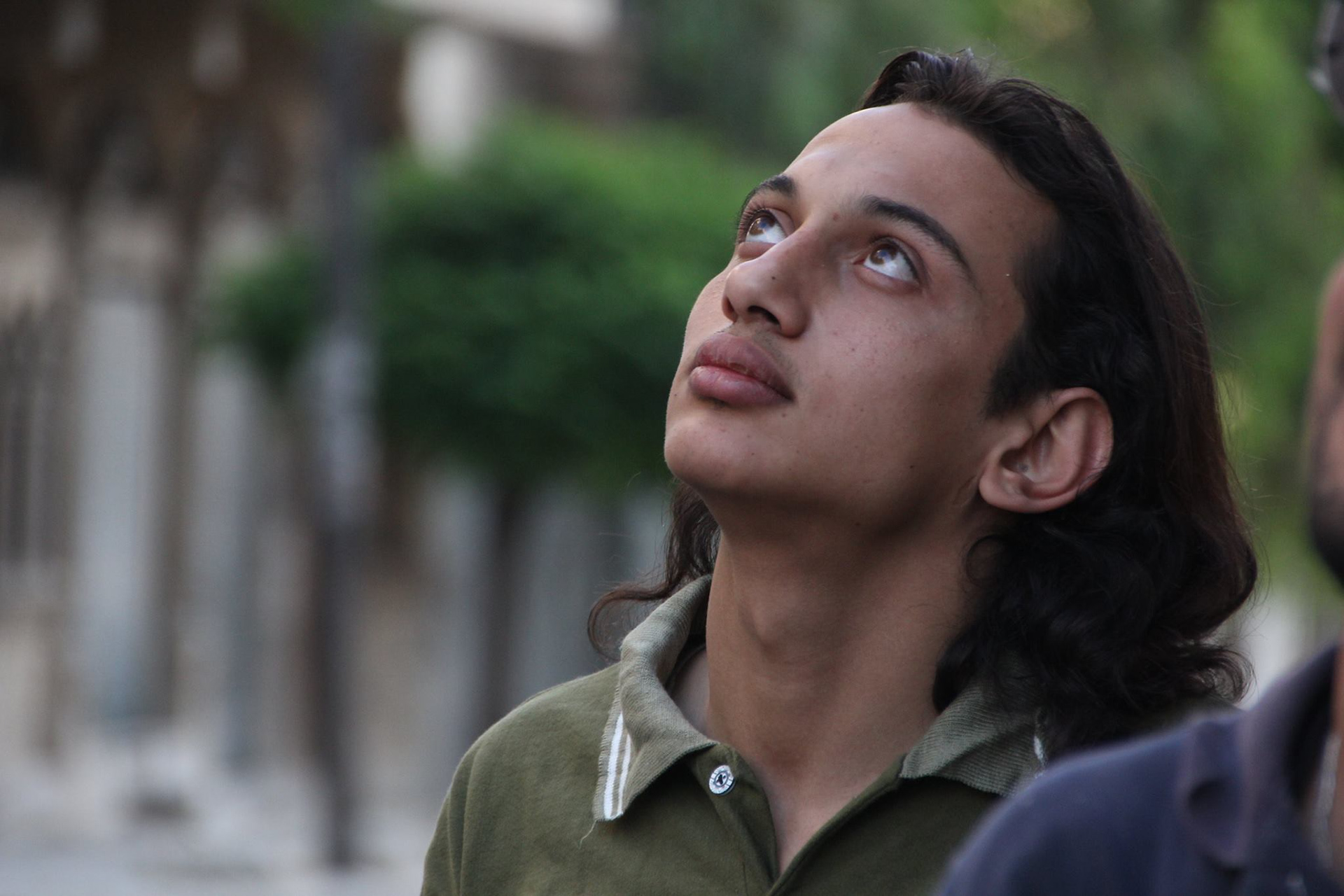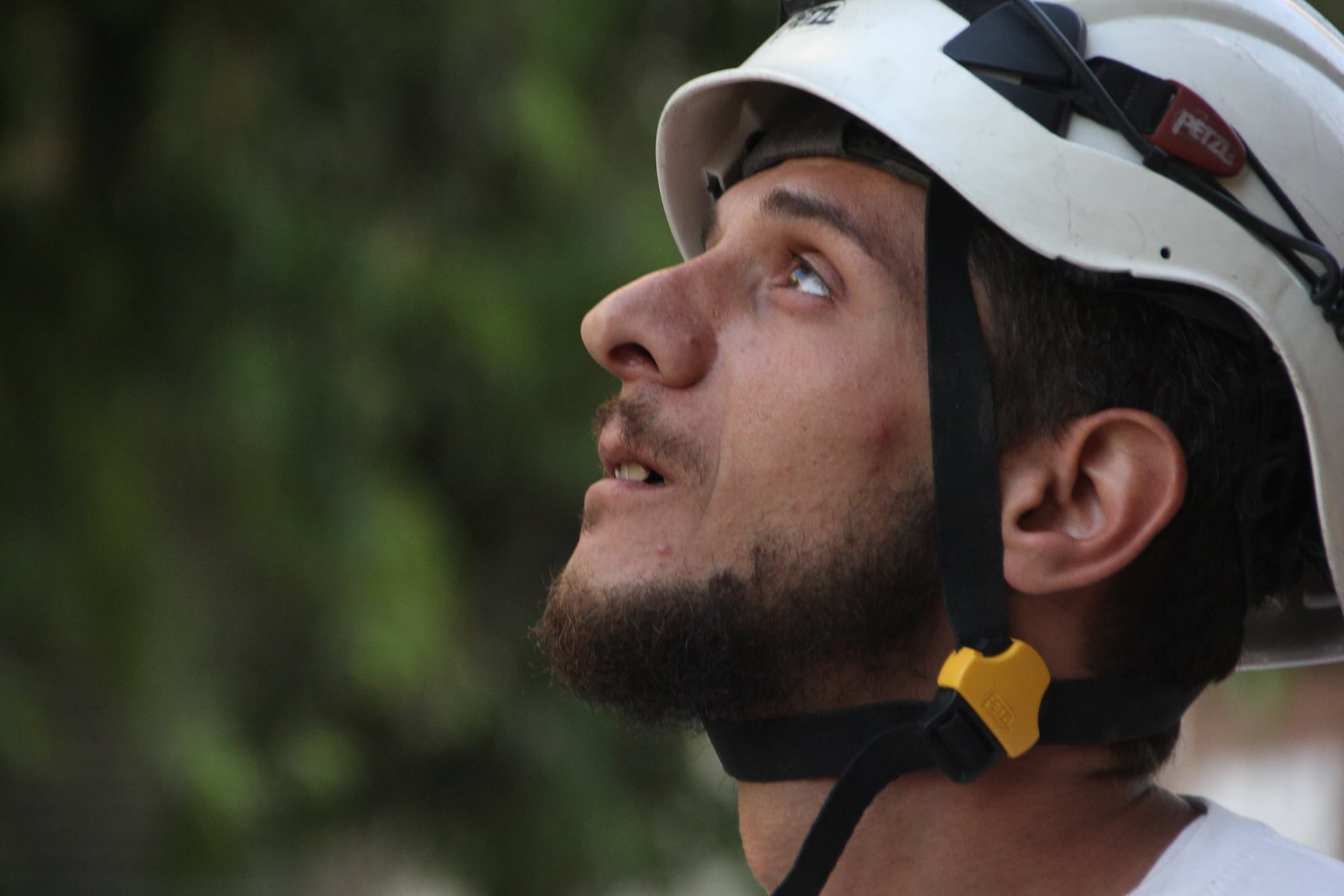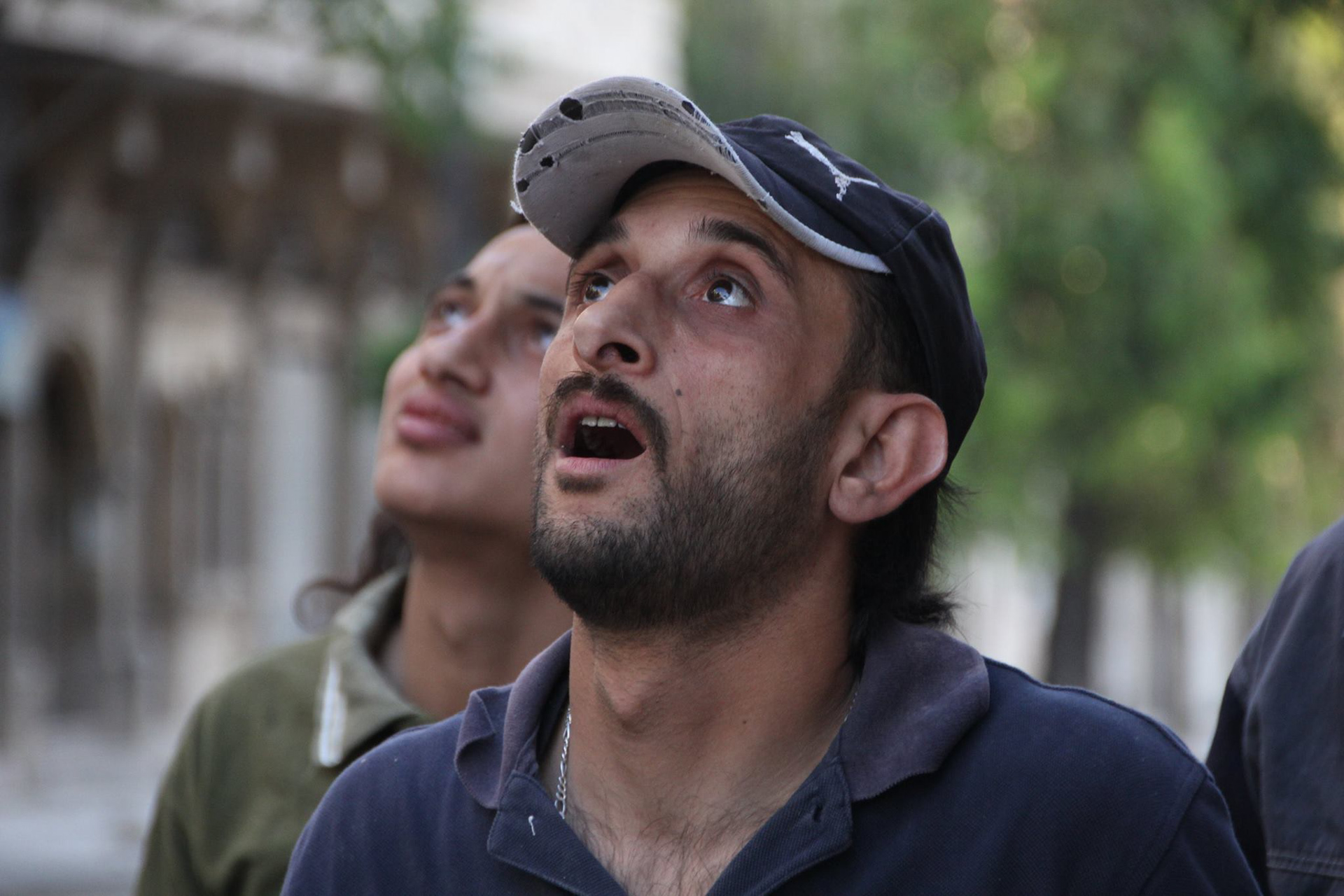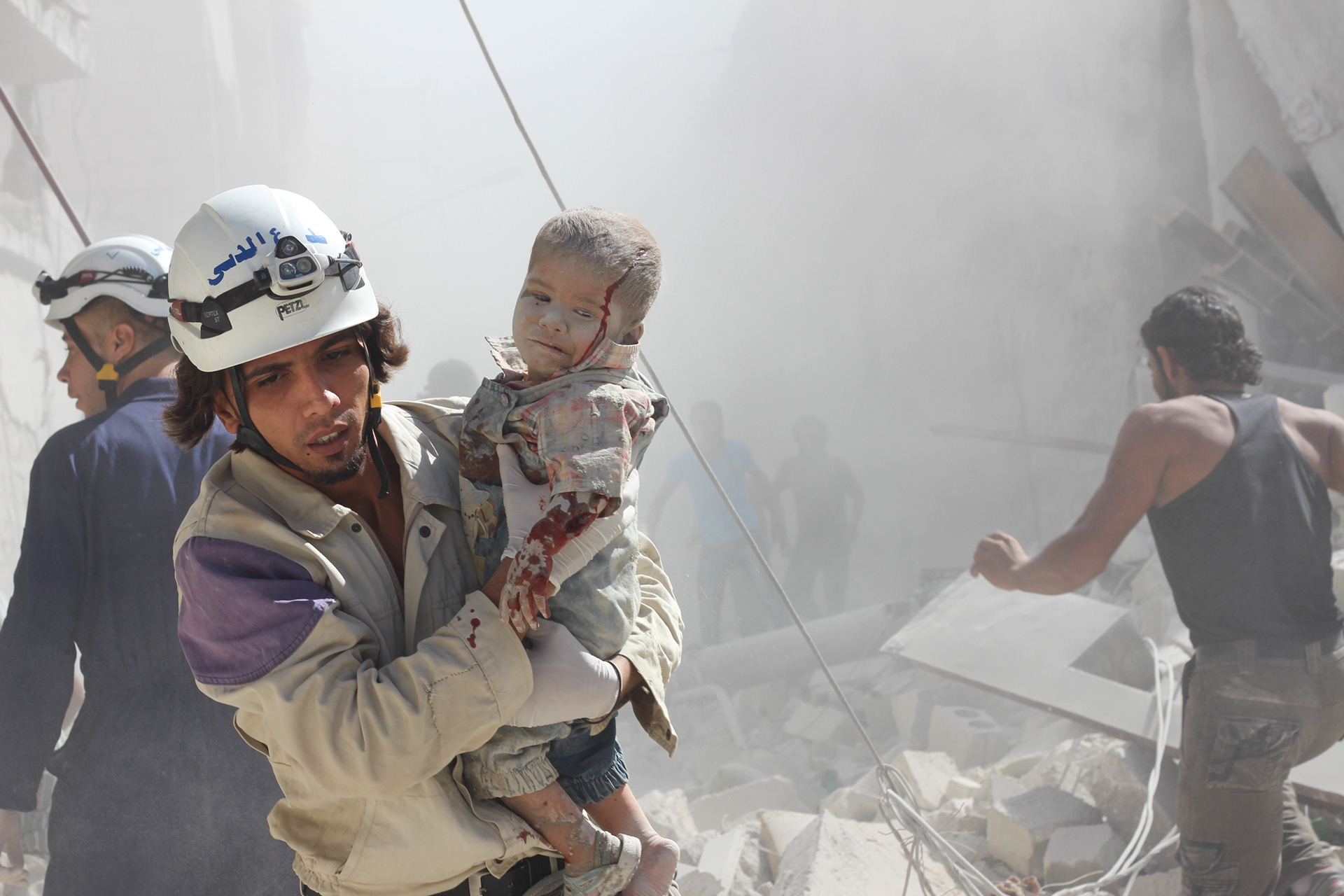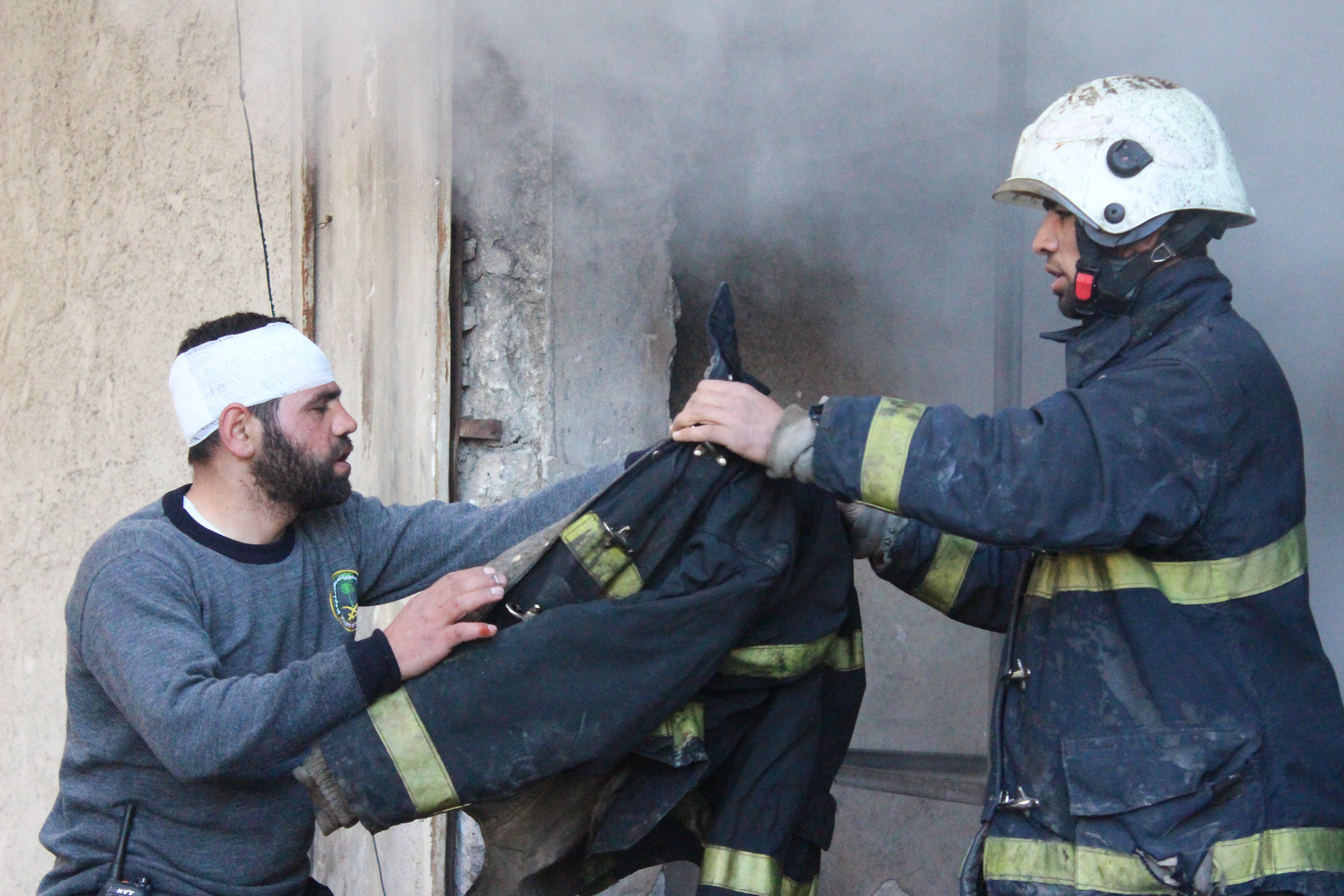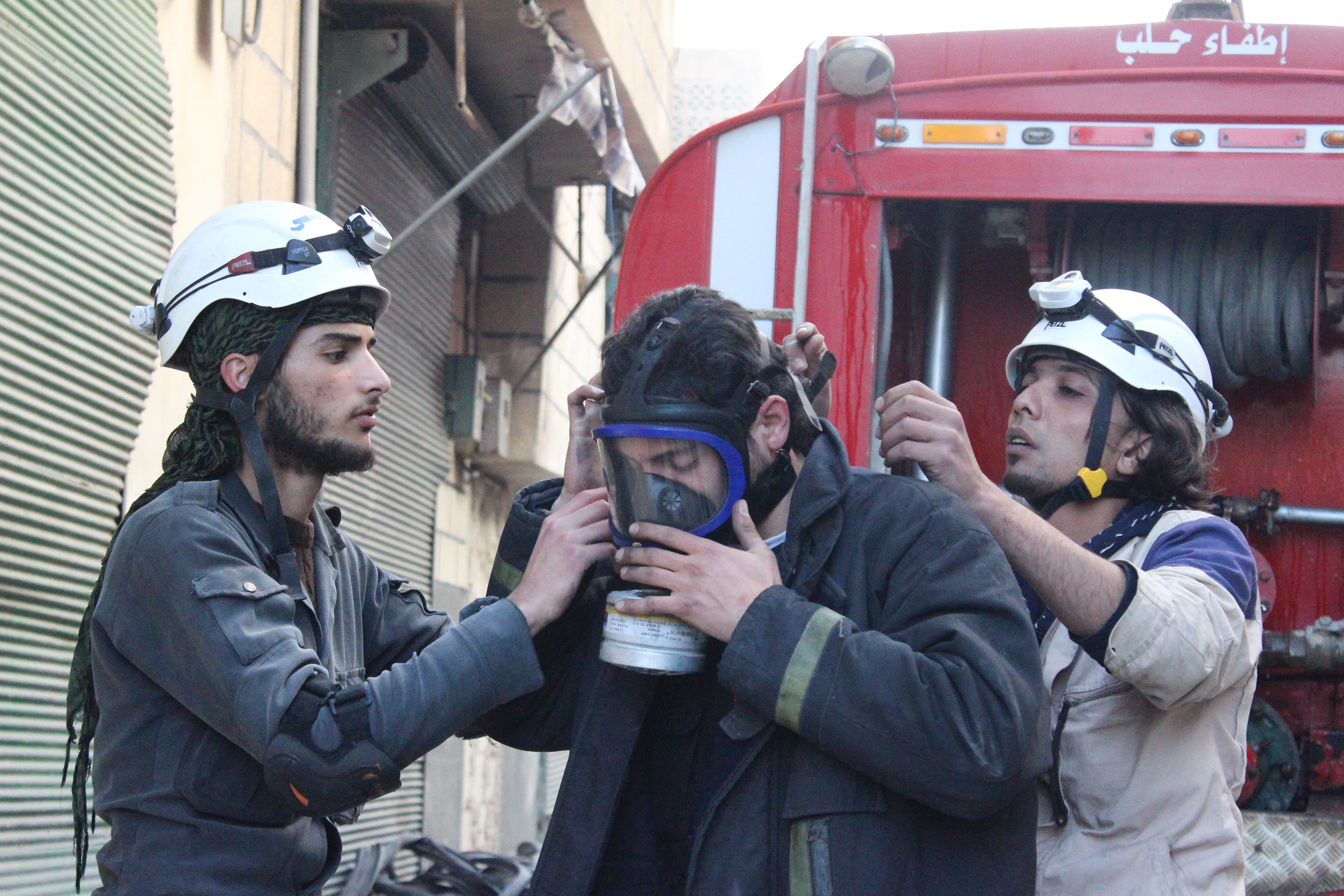 Ismail said, "To start your day with the expectations that someone will die and it turns into reality more than once and in more than an incident. Or else, wait for the unexpected thing to pass the day without anything happening, therefore, it will be an abnormal day. To be the pivot of the community around you, it's weird to be in this atmosphere. People live a fairly normal life but in the civil defense center is different, to live in suffering all the time, that you have a flag in every bombing, you have to go, respond, to hear, and when the day it goes, they'd start talking about their own stories with each other! The transfer of suffering has made a kind of oppression, hearing stories about human suffering makes you always feel that you are not doing enough, that you are an accountant"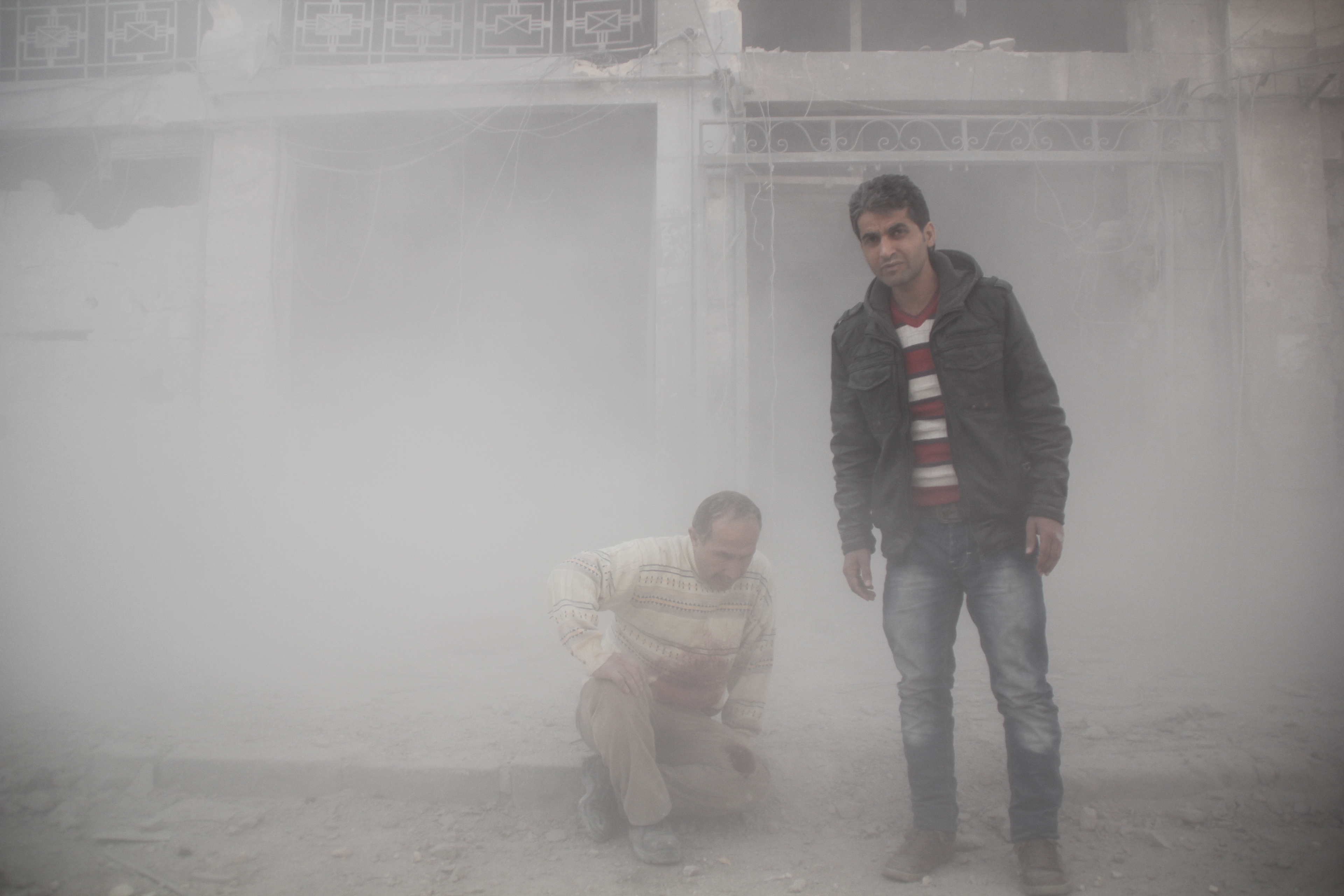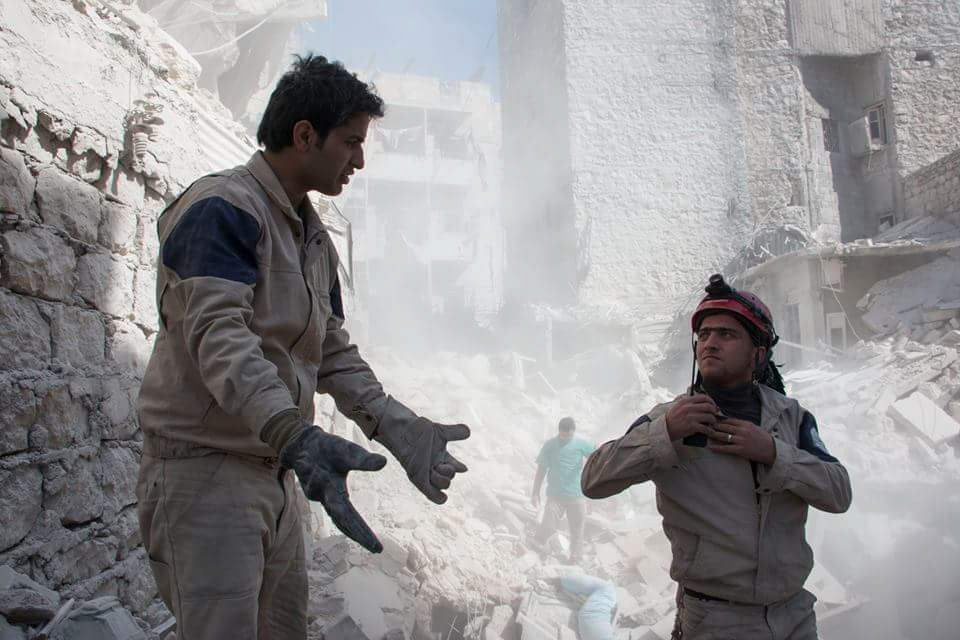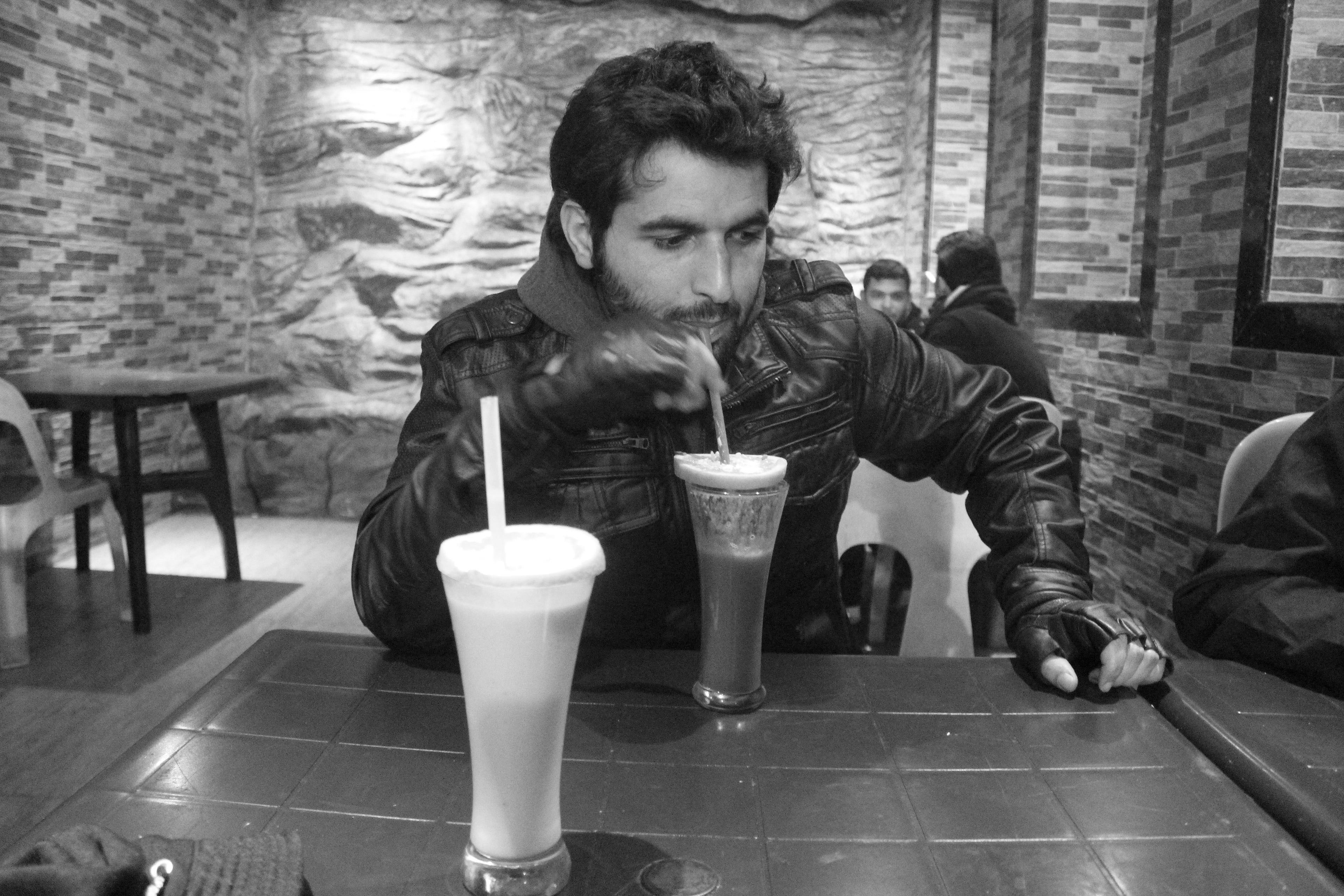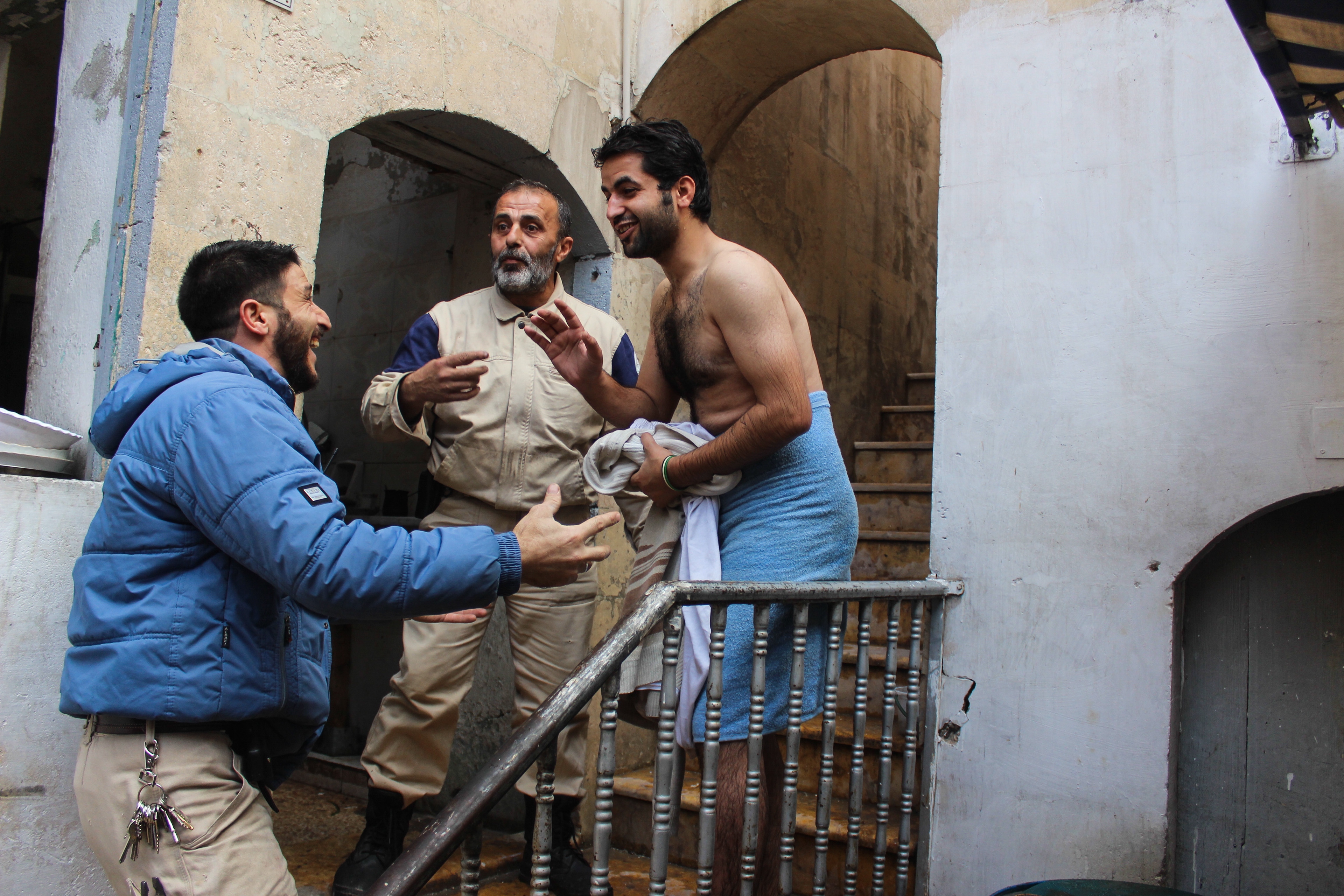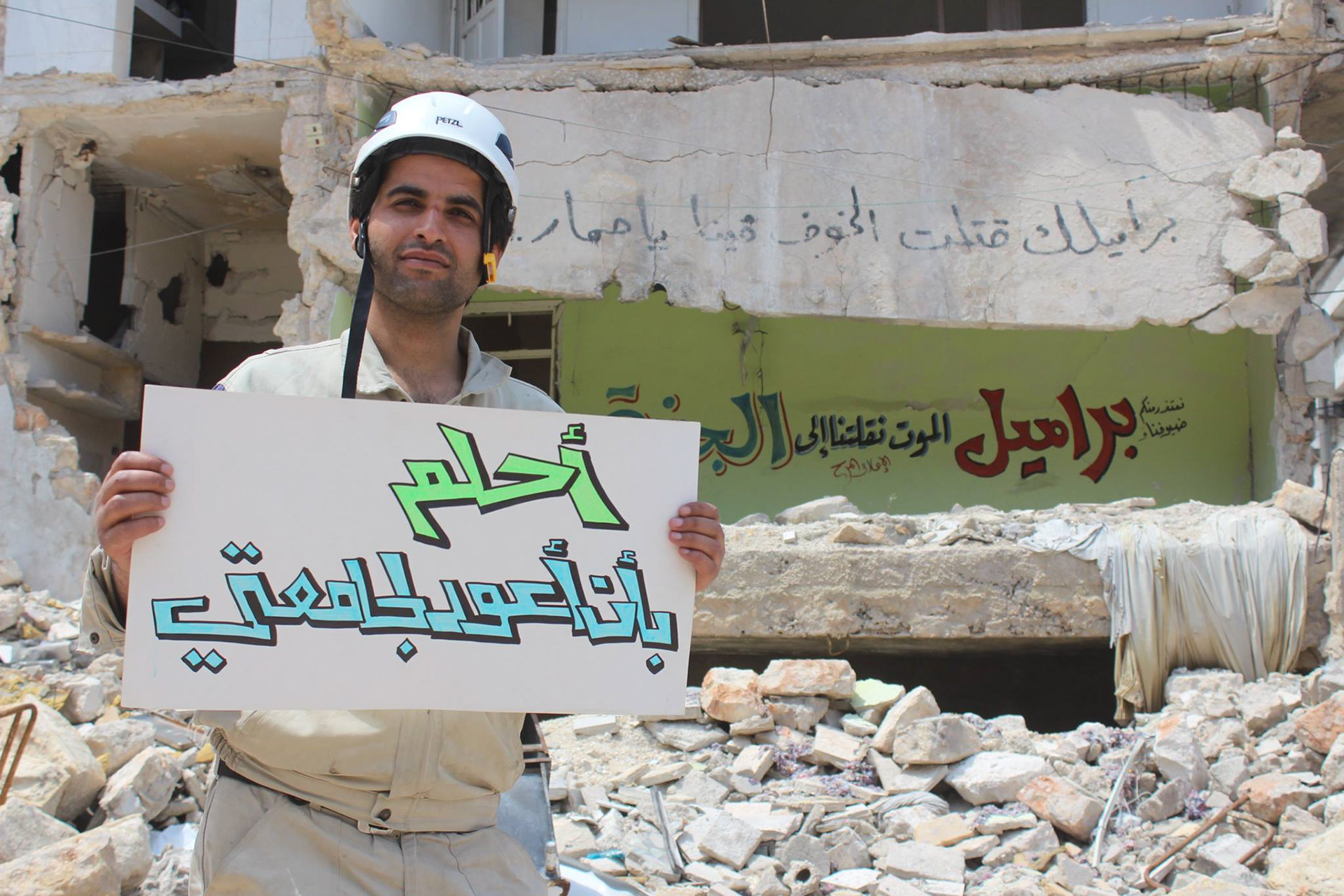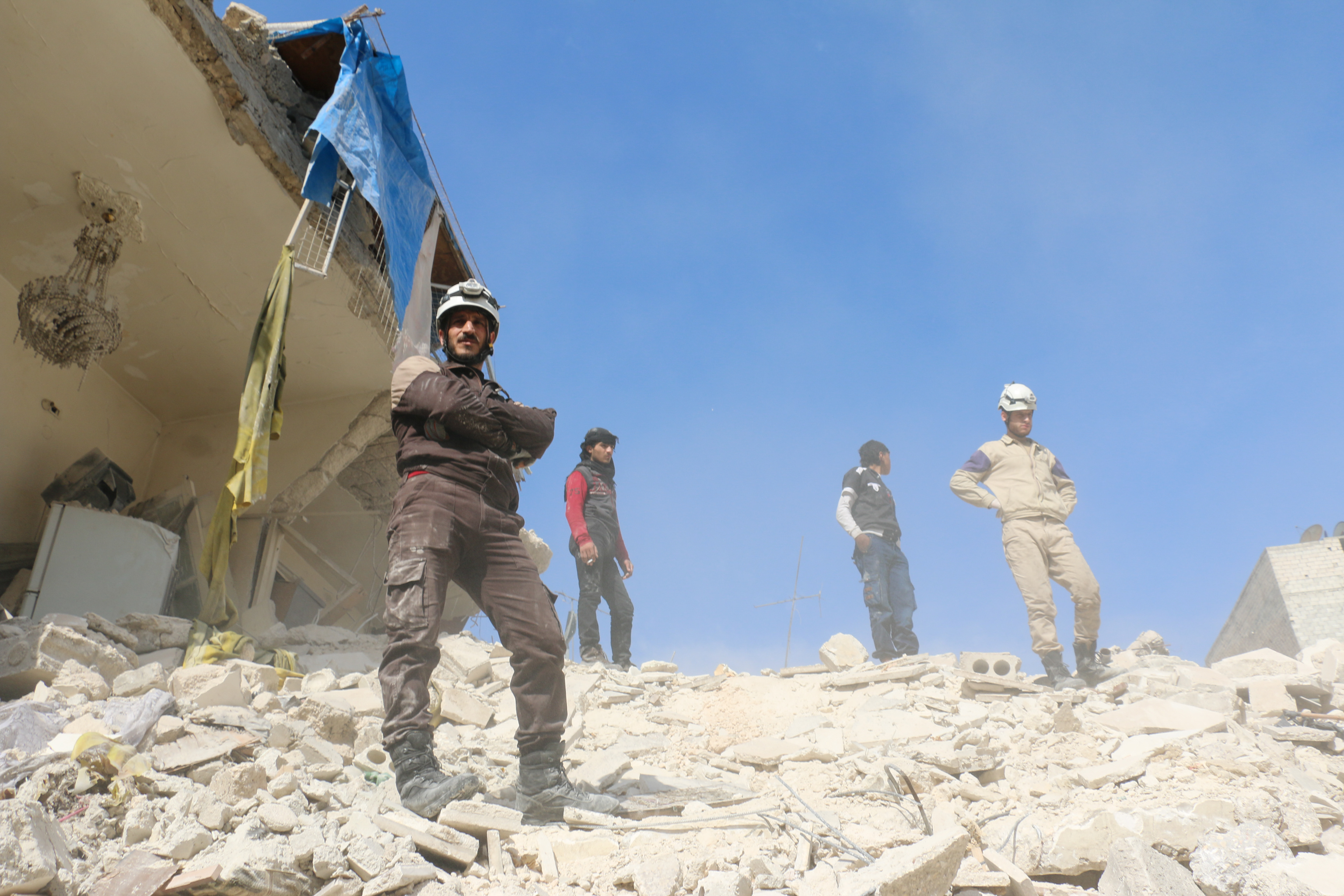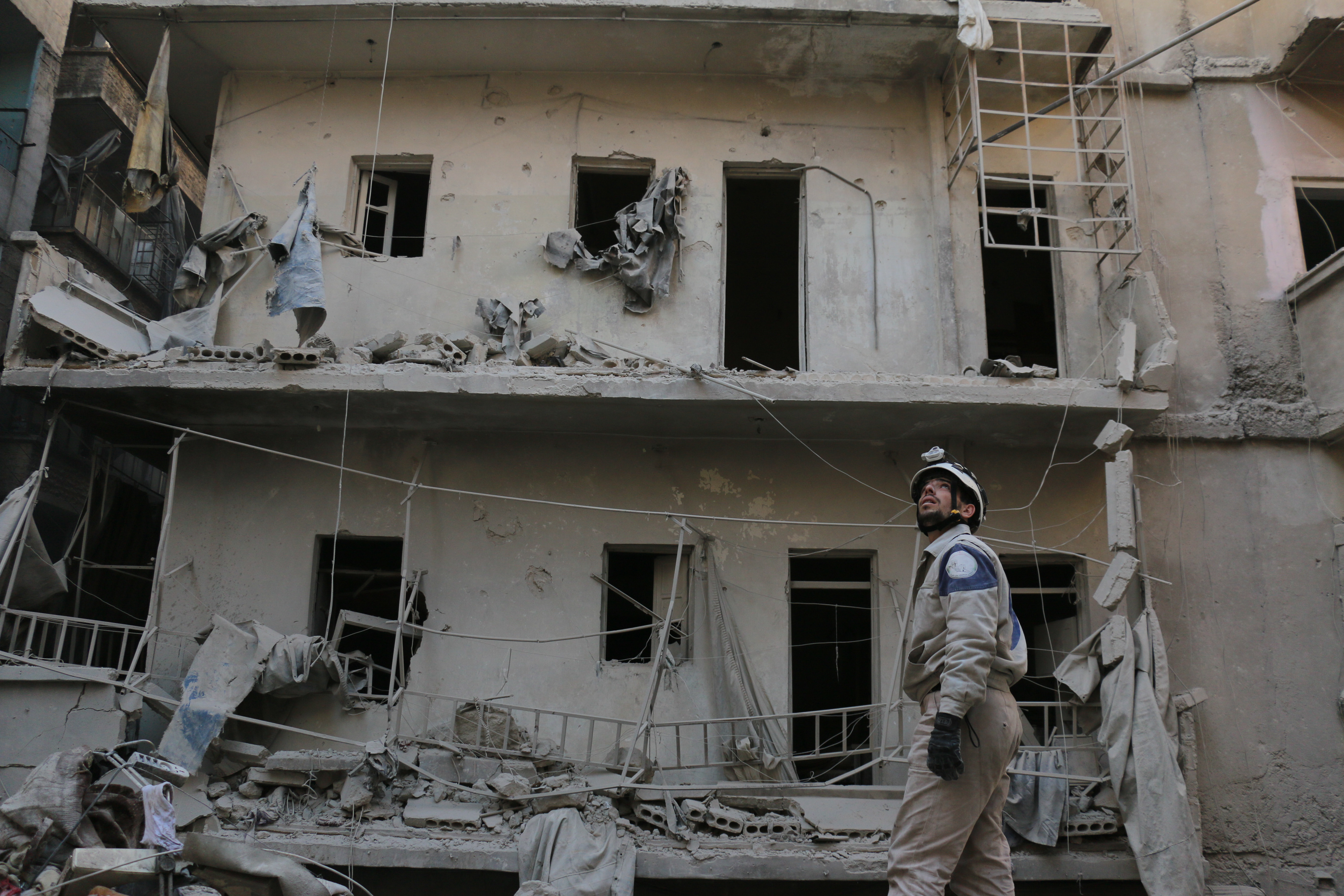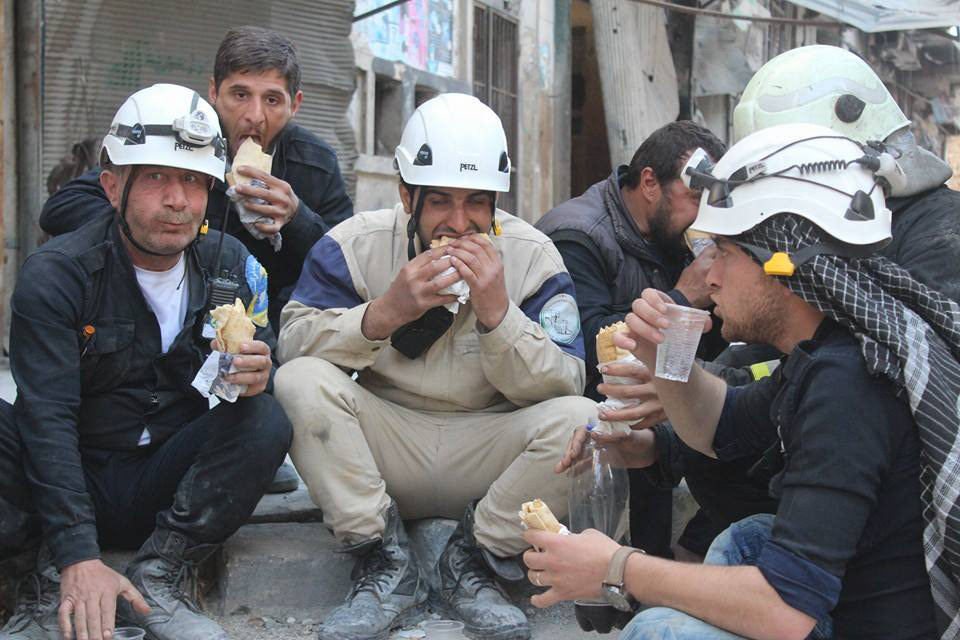 Simplicity is an attribute where survival is a daily adventure, however, the axis of life meaning so great. In the love of survival, in the love of life, in the love of immortalizing these moments that we were there! Simplicity here means that we want to live, to laugh, it's unreasonable to wait for death, so life was simple and in a way fun.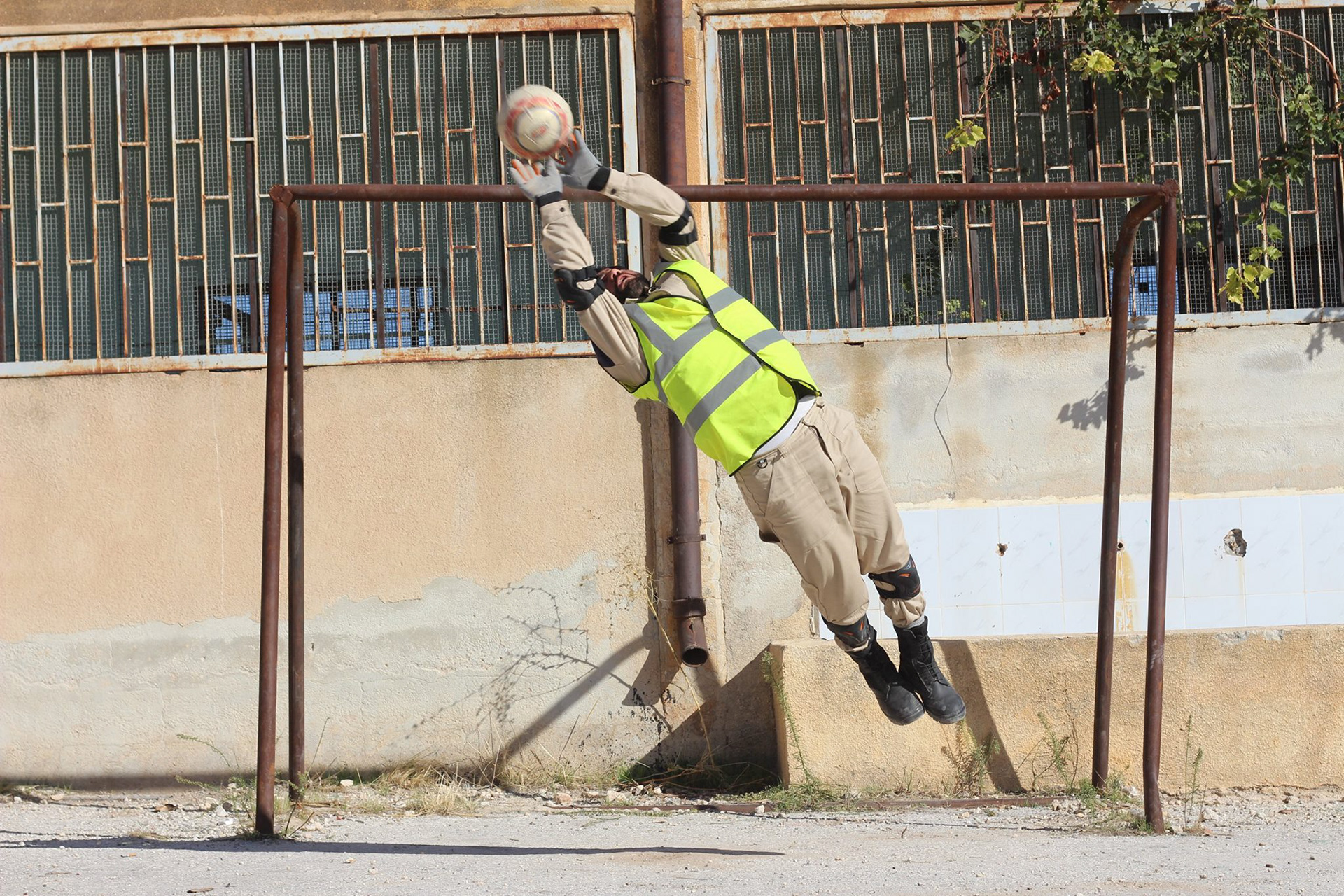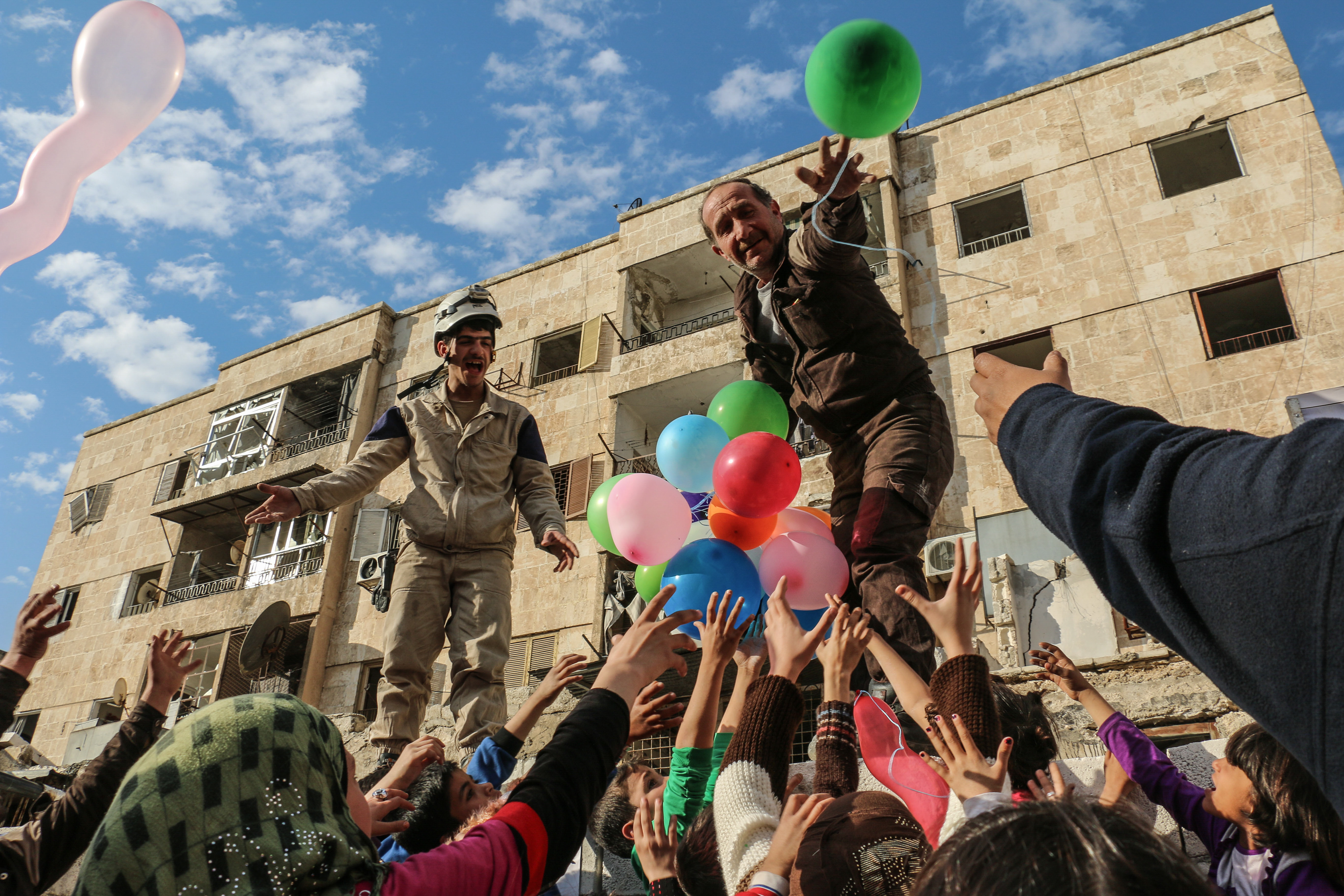 Loai, 25 years old, he was a member of the Syrian army.He defected and joined the civil defense at the beginning of 2014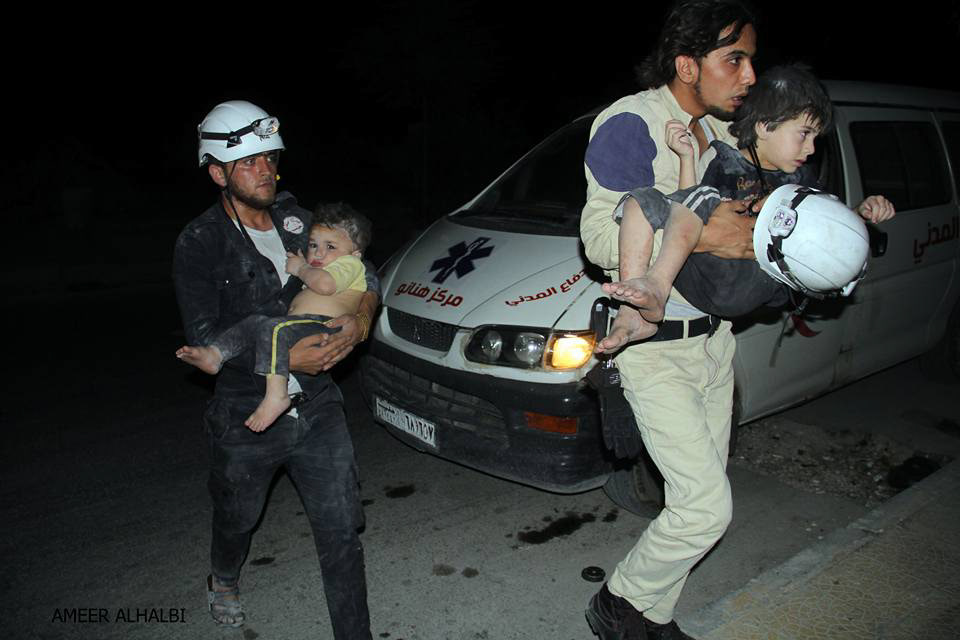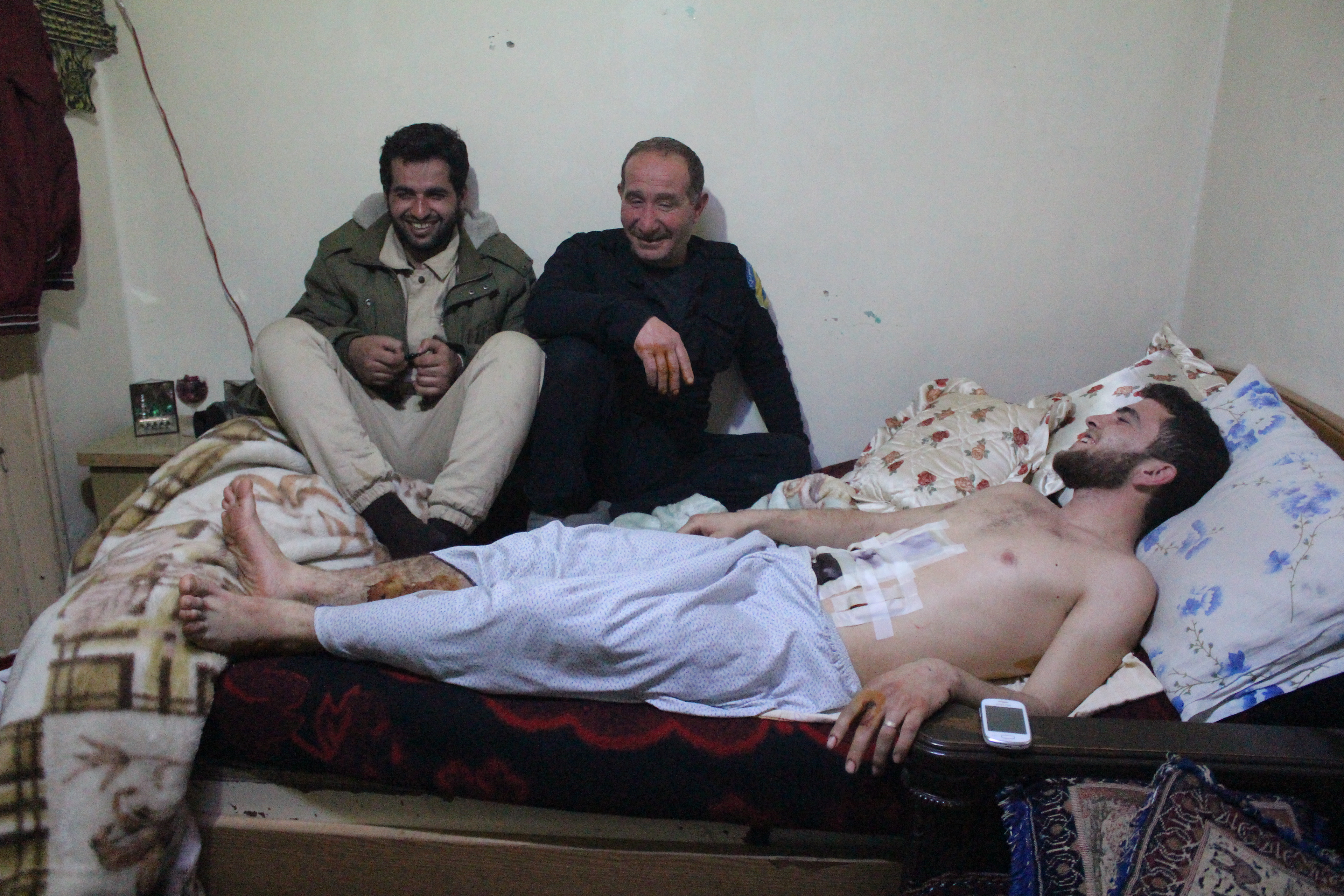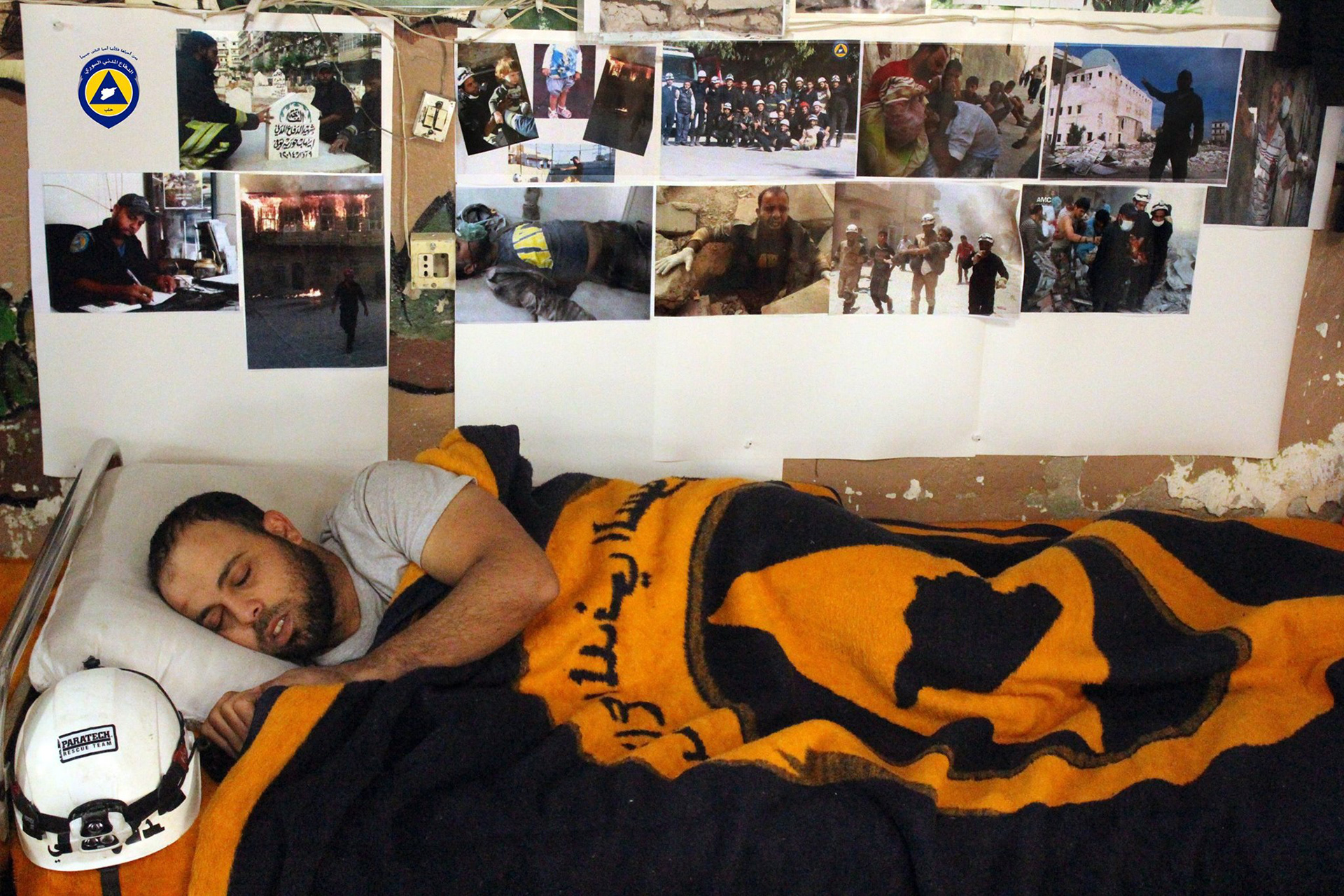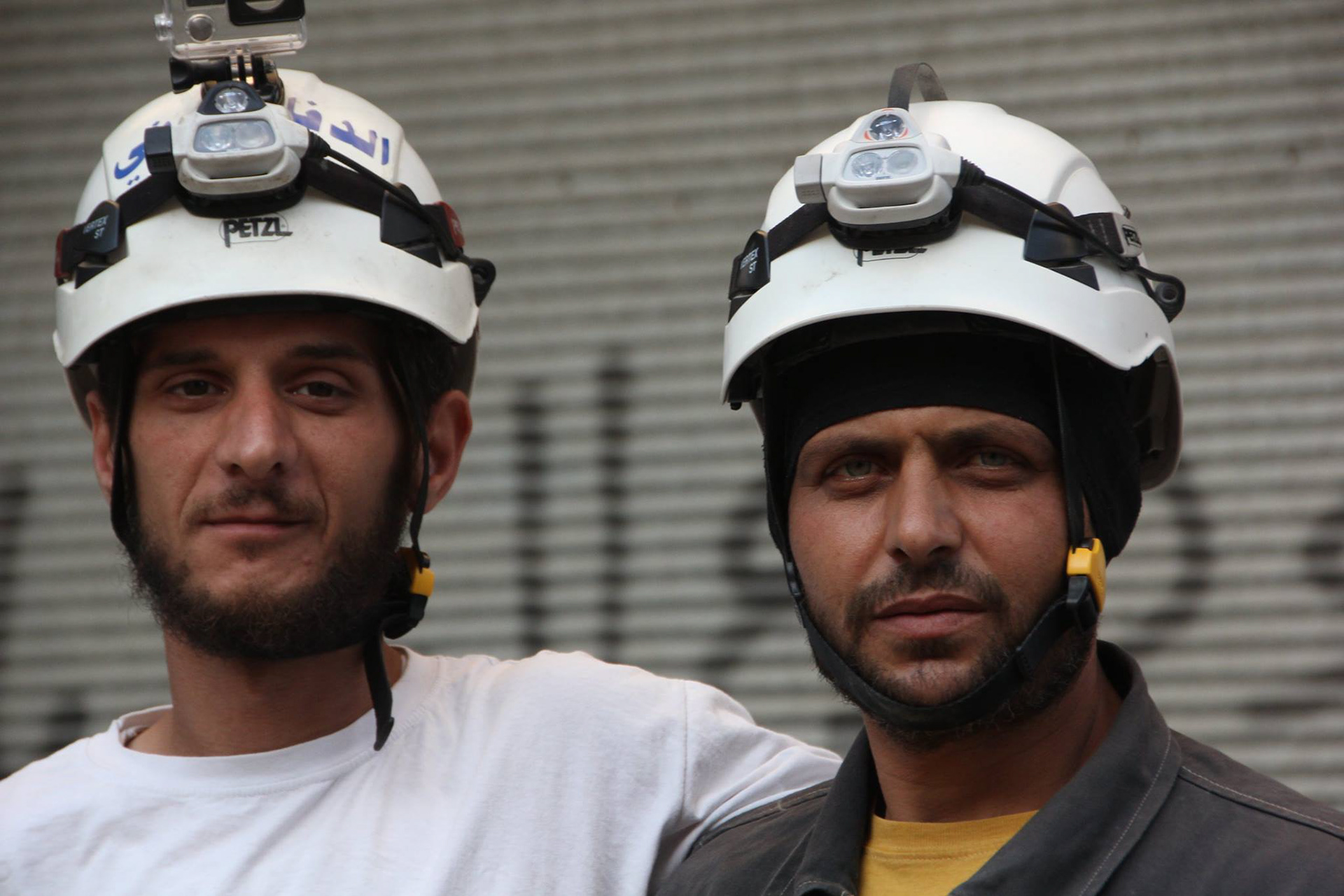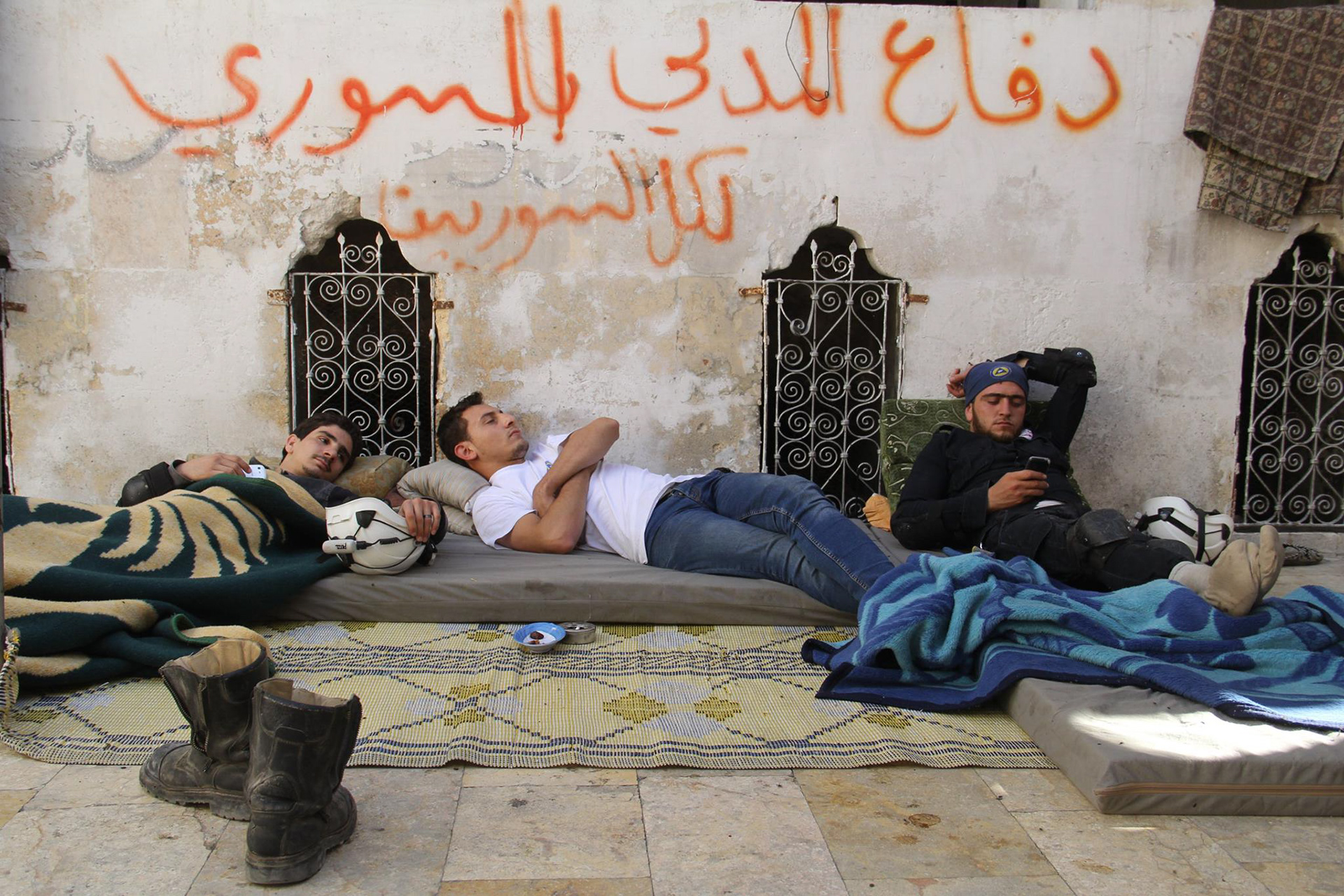 Now I left Syria, and you have learned the side of my story. On that note, there are so many people who are still there with their own stories which are never be shown.