Australia, November 2017 "In My Father's Arms"
A team worked together to make this exhibition, thanks to The Sisters team for the stunning floral arrangements.

Design and collage: Olivia Rohonczy
Floral arrangements: The Sisters
Photographer: Ameer Alhalbi

Prints are available at " Guand les fleurs nous sauvent " Paris.
I have always wanted to document and write because photography alone is incapable of capturing the full wounds of each individual confronted with war. Those on the body are nothing in comparison with those which subsist in the souls. Photography sometimes imposes its limits on capturing and evoking them, although the faces are at times partial reflections of them. They also escape the gaze of justice and society.
Olivia is an Australian artist... She saw Syria through the media as a dangerous place full of oppression, and war, while this place was my beautiful home, full of color and life. We soon discovered that was the hope that we had tried so hard to incorporate into the work: the beauty of grief. We wanted to honor the lives lost in war and the families torn apart, but we also wanted to have the element of hope – in a way, flowers do that.
                         07.10.2021 Berlin " Look at Me"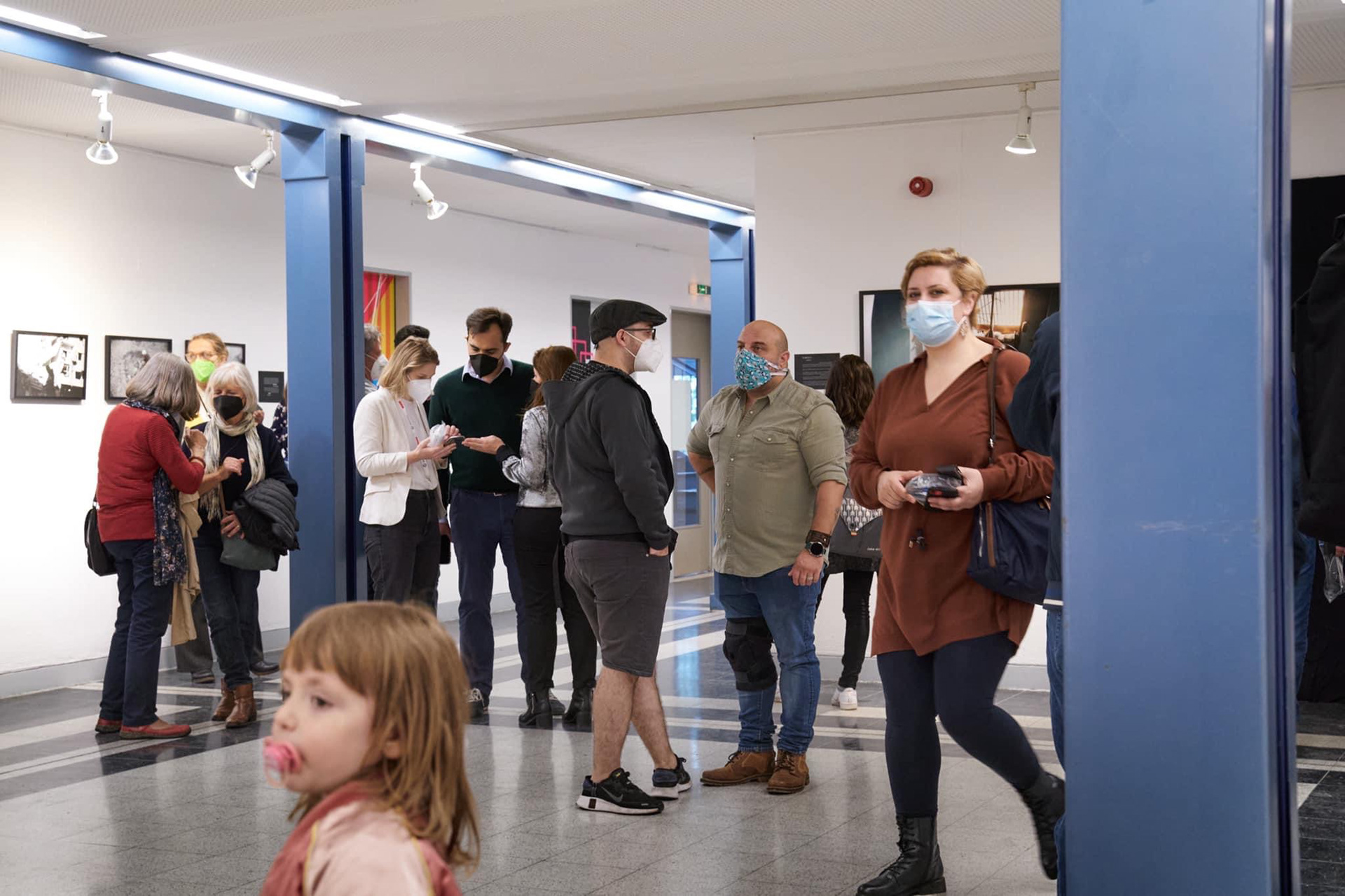 Paris, October 2018 "
Déviation" Entre Alep et Paris


The kind administration in the Chapelle "Notre Dame de la Sagesse" gave me a chance and space to show my work in October 2018. Thanks to those who helped me step by step to make this happen: Xavier Giannoli, Dimitri Beck, Ammar Abd Rabbo, and Francis Kohn.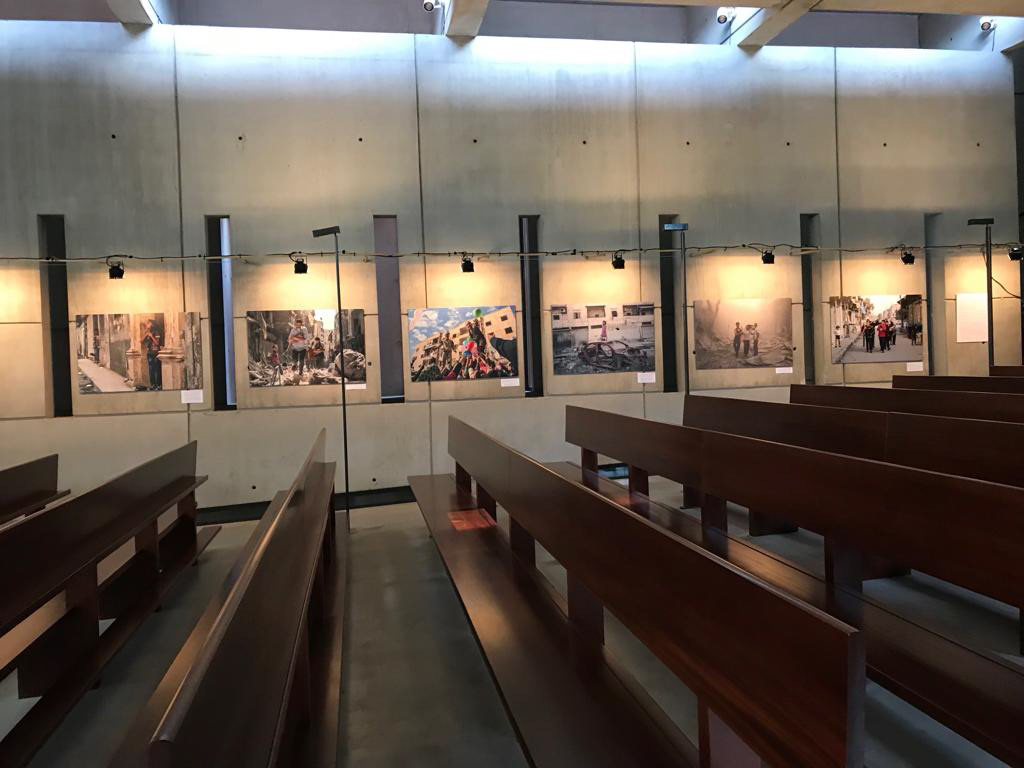 Galerie Fait & Cause « De la Syrie à l'Europe »​​​​​​​ 
                     Paris, July 2019.

​​​​